Star Trek Dog Costumes
Order Star Trek Dog Costumes online in a variety of styles! Your dog will be the hit of the party when dressed up as Star Trek in one of these adorable pet costumes.
---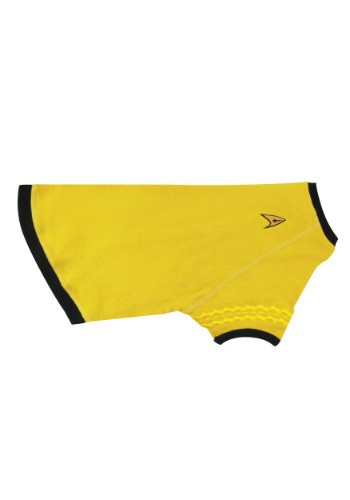 Star Trek Kirk Dog Uniform
Is your dog a natural-born explorer? Then he might be a good candidate for ship's dog aboard the Starship Enterprise. This Star Trek Kirk Dog Uniform will make him, literally, the Top Dog! And you just know he'll keep a sharp watch out for Klingons or Romulans....
---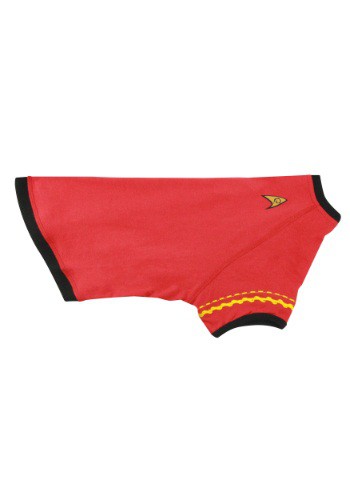 Star Trek Scotty Dog Uniform
If you're pretty sure that at your house "arf arf arf" means "I'm givin er all that I got, captain" you're going to want to get your dog outfitted with this Scotty uniform costume. Whatever kind of dog you have, we're sure you'll love having them outfitted in this classic Star Trek look, and it'll be great to have your pooch help keep your engines running at full tilt!
---
Star Trek Spock Dog Uniform
Get ready for a Star Trek movie marathon with your puppy by getting him his own Star Trek Spock Dog Uniform. He'll look just like your favorite character and is sure to enjoy relaxing with his favorite human even more!
---
Star Trek Spock Dog Costume
Boldly go where no dog has gone before in this star trek Spock costume!
---
Costumes for PEOPLE at BooCostumes.com
Over 10,000 styles for babies, kids, and adults.

---
---