Collie Jewelry
Order Collie Dog Breed Jewelry online in a variety of styles! Collie Necklaces, Earrings, Bracelets, and Watches in a variety of styles. Some of our jewelry styles are engravable so they can be personalized with your dog's name.
---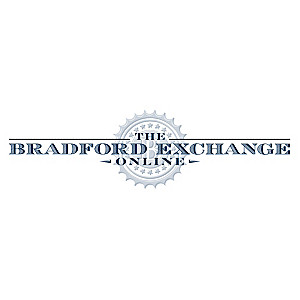 Collie Lovers Playful Pup Diamond Pendant
Choose your favorite breed from selections including Yorkie, Pug, Dachshund and more, and your dog's adorability will be forever captured on a sterling silver-plated pendant, hand-painted to highlight the amazing detail.Just too doggone cute for words, this unique dog lovers jewelry is full of "wag and wiggle" as the legs and tail really move. Plus, there is a sterling silver-plated heart charm with a genuine diamond and a breed-specific message that dangles gracefully next to your precious pup. Arriving with a jeweler's pouch and gift box, this beautiful dog lovers diamond pendant necklace is sure to win your heart.
---
Collie Pewter Key Chain
---
Collie Watch
---
Sterling Silver Collie Necklace
---
Sterling Silver Collie W/Sheep Necklace
---
MORE: DOG LOVER JEWELRY including personalized rainbow bridge pendants, paw print and dog bone pendants, charm bracelets and more. Also paw print rings and necklaces in the BIRTHSTONE section.
---