Dutch Smoushond Plush Stuffed Animals
Order Dutch Smoushond Dog Breed Plush Stuffed Animal Toys online in a variety of styles!
---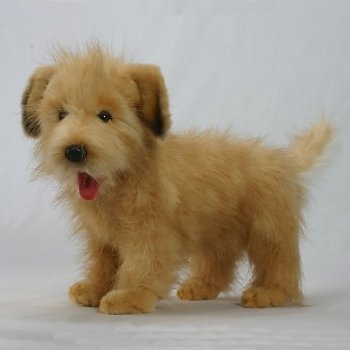 Stuffed Hollandse Smoushond
Handcrafted Hollandse Smoushond of European style lifelike plush Smoushond from Hansa. 16 inches long, nose to rump. 10 inches tall.
---
Sedgewick the Stuffed Plush Dutch Smoushond
Sedgewick is a soft cuddly plush dog from the Douglas Classics Collection. 10 Inches Long, Nose to Tail.
---